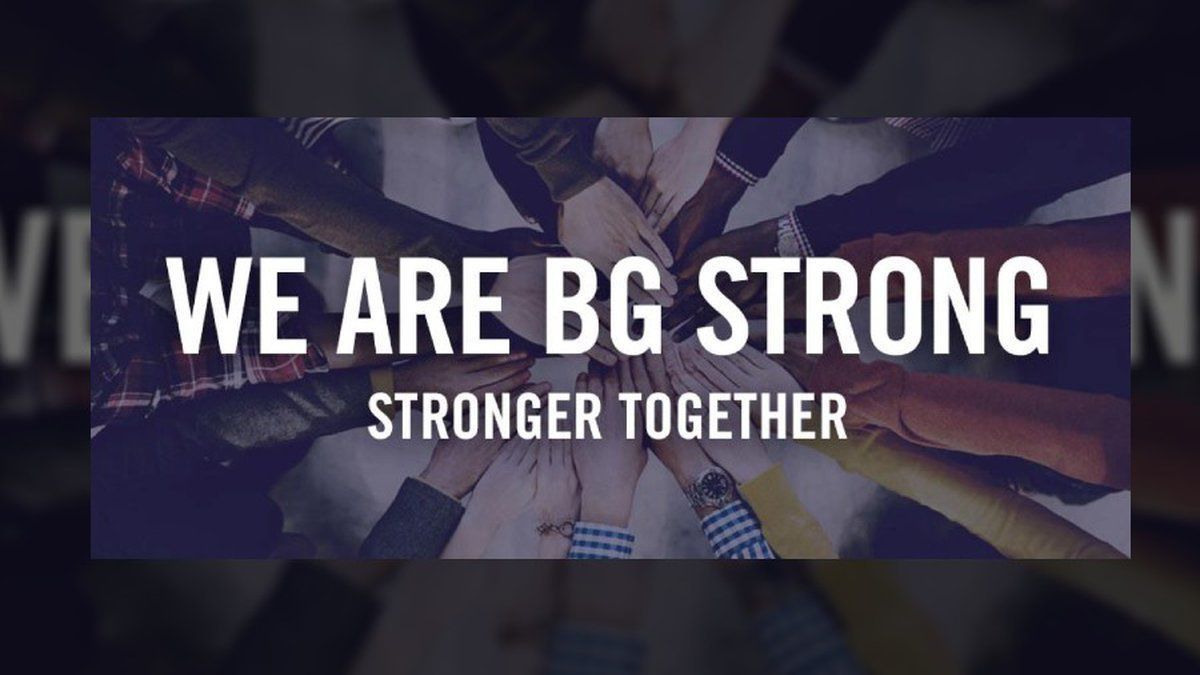 #BGStrong
Bowling Green's strength was tested on December 11th when the tornado ripped through our community. More than 1500 residential structures were damaged or destroyed and 17 individuals lost their lives.  Despite the pain our community's response has been heartwarming.  Thousands of people have shared love, compassion, and hope with their neighbors and with complete strangers.
HabitatBG has been at work in this community for more than 30 years.  We have constructed nearly 100 homes and have recently completed infrastructure in our 44-unit development at Durbin Estates.  This infrastructure leaves us with an inventory of 30 lots that are ready for construction.  Additionally,  we have served 12 Veterans in recent months with critical home repairs.  This work provides the opportunity for those who have served our country with the opportunity to have a safe place to live.  Right now we are working with a veteran who was affected by the tornado to navigate the process of having his home repaired while making some needed safety improvements to his home.
As we work with community partners and neighbors to develop a plan of recovery, we will be here assisting families in finding new housing and navigating the path to recovery for their family and home.  We are a trusted member of our community and we will continue to build that trust and show our love by being here throughout the recovery. 
Please consider donating to assist us in sharing love, compassion, and hope with our great community of Bowling Green and Warren County!  #BGStrong