Donate for Personal Protective Equipment HERE!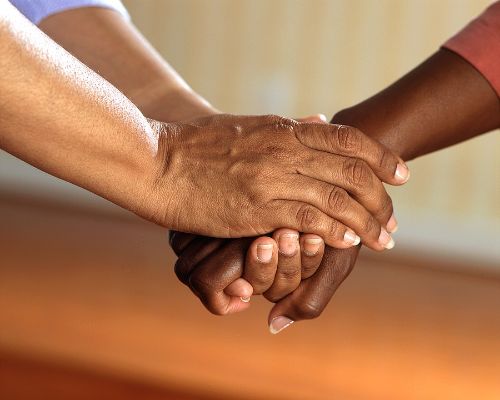 As medical providers are running out of respirators and other personal protective equipment, local Habitat organizations across the country have stepped up to donate tens of thousands of supplies normally used by their construction teams and volunteers. Inspired by their actions, Habitat for Humanity International and Lowe's are partnering to get even more equipment to medical providers. 
To encourage more of these donations, Lowe's will refund each Habitat affiliate up to $5,000 for donations of personal protective equipment made between March 15 and May 1, or until funds are depleted.
Please donate to help us purchase needed PPE for medical providers and enabling us to receive much needed financial support from Lowe's to continue our work of building strength, stability, self-reliance and shelter!