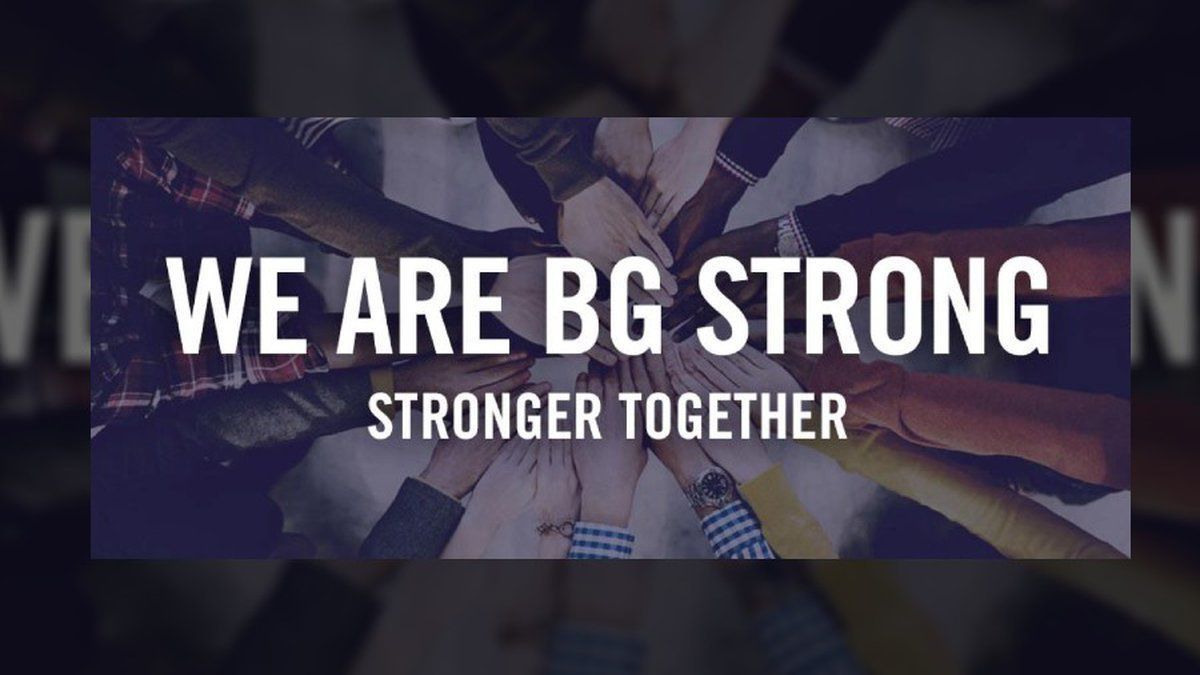 #BGStrong
Bowling Green's strength was tested on December 11th when tornados ripped through our community. More than 1500 residential structures were damaged or destroyed and 17 individuals lost their lives. Despite the pain our community's response has been heartwarming. Thousands of people have shared love, compassion, and hope with their neighbors and with complete strangers.
Habitat has been at work in this community for more than 30 years, is committed to long-term storm recovery, and driven to increasing the access to affordable homeownership solutions in our community. We have constructed over 100 homes in this community. 
Please consider donating to assist us in sharing love, compassion, and hope with our great community of Bowling Green and Warren County!  #BGStrong
Note: Donations through this page are not participation in any raffle events. Raffle fundraisers are entirely separate from general donations to the organization, and can be found only on our raffle page.