Volunteering at Your ReStore
The ReStore is an exciting combination of a donation center and outlet/retail space. There are lots of ways that you can help us keep the ReStore running smoothly. From working with building supplies, assisting with customer service, riding along with our pick-up crews, to recycling and tinkering with donations; there are lots of ways to help our mission.
Volunteer as an Individual <-- (Click Here)
All individual volunteers must attend a volunteer orientation to learn about best practices and procedures at the Habitat ReStore. Volunteer orientations are scheduled bi-weekly, and anyone interested in volunteering should click on the above link "Volunteer as an Individual."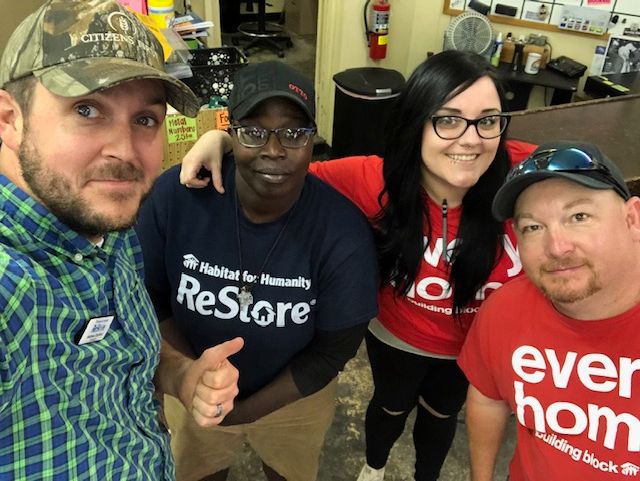 Volunteer as a Group <-- (Click Here)
The ReStore is a great way to engage a small group of volunteers interested in supporting Habitat for Humanity outside of the typical construction build experience. The ReStore can accommodate groups of up to 12 people Tuesdays – Saturdays from 10:00 a.m. – 3:00 p.m. If you are interested in bringing a group to volunteer, click on "Volunteer as a Group" above.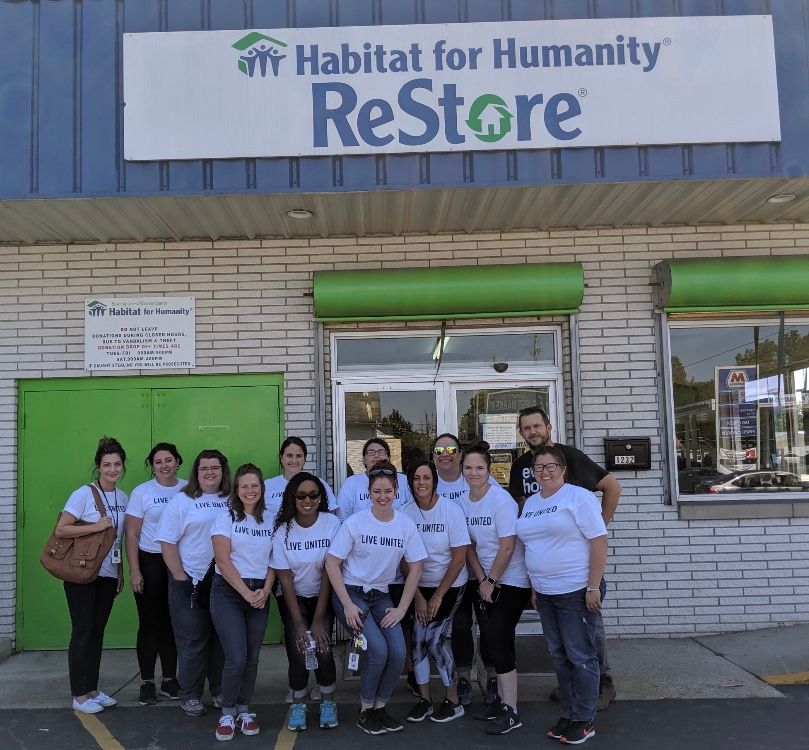 Questions?
For any other questions at this time, contact our store by calling 270-901-0150.