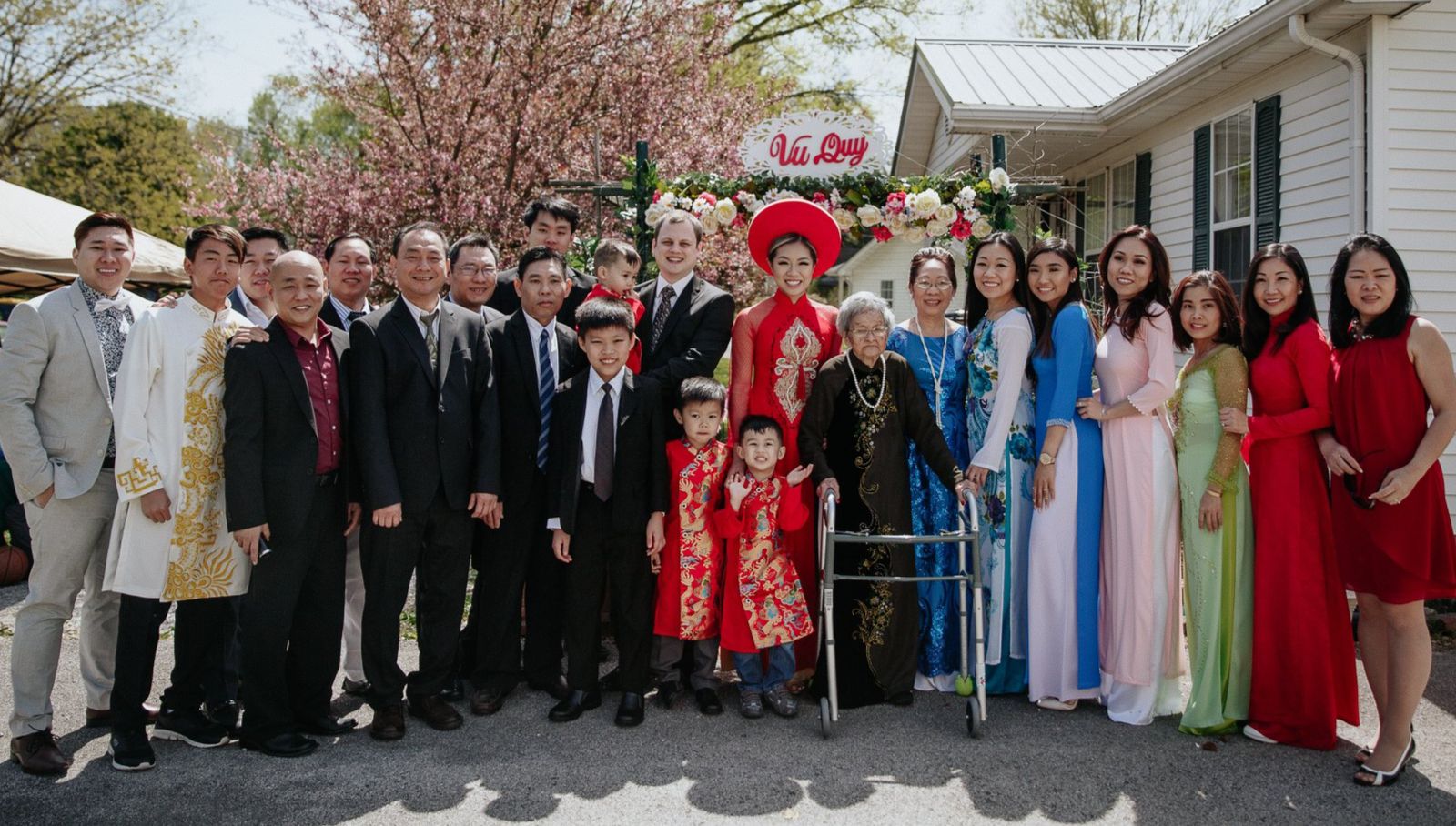 At Habitat, we build strength, stability, and self-reliance through shelter.  No matter who we are or where we come from, we all deserve to have a decent life.  We deserve to feel strength and stability day after day.  We deserve to know we have the power to take care of ourselves and build our own futures.
Your gift enables us to frame the walls for the future of each new homeowner.  Beyond the walls, you have the opportunity to change the trajectory of each families lives.  
Kathy Nguyen was 8 years old in 2001 when her family received the keys to their home on West 12thAve.  Her parents were refugees from Vietnam and her father had a dream of moving his family out of subsidized housing and into a brighter future.  His first priority was an education for his children and his second was to have his own home for his family.
Kathy is now 25 years old and wrote this to us recently regarding her home.
On behalf of the Nguyen family, we are deeply indebted to Habitat of Humanity for our family's ability to own a home. A home is beyond the structural walls that surround us, but the stability, pride, and safety it brings to the family. Our dad often reminded us that our family's journey to home-ownership was thought unachievable. My parents first immigrated to Bowling Green as refugees from Vietnam living in a tiny one-bedroom trailer home then transitioned to living in the housing authority for the majority of my childhood.  The year our family was selected to have a home built by Habitat of Humanity was a major life turning point of the opportunities and outcomes that could happen, not only to my parents, but also to their next generation, us.
Having a home allowed us to escape poverty, build stability and safety to concentrate our talents to build the American dream. All of my siblings graduated from Bowling Green High School with honors, graduated from WKU and built our own careers all over the US.
Although my dad has passed away and all of the children have moved out of state, but the home volunteers of HFH has built with us is where we-reunite as a family.
All 5 of the Nguyen children graduated from Western Kentucky University.  Today Kathy is a Marketing Manager and her siblings are a nurse, financial manager, electrical engineer, and a high-level manager for Expedia.  This is the type of generational change you empower by partnering with Habitat for Humanity to build strength, stability, and self-reliance through shelter!
Please consider how you can partner with us to close the door on poverty for more families like the Nguyen's.  Your donation will help families in need of a decent place to build long-term financial security through homeownership. With an affordable, stable home, families have more to spend on food, medicine, childcare, education, and other essentials. Your support can help us do more in all the many ways that Habitat builds.